See on
Scoop.it
-
Good Things From Italy - Le Cose Buone d'Italia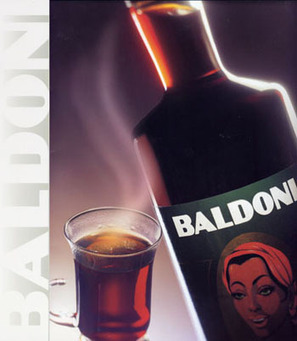 BALDONI produces excellent quality liquors from over 50 years. A genuine traditional product with unique aromas, rich and harmonious, recipes that tend to enhance flavor and finesse in the combination of ingredients chosen for liqueurs. The raw materials are carefully selected and all machining is followed with the utmost care and attention.

Baldoni offers a wide range of dry liqueurs, such as anise, rum and sweet maraschino amaretto, brandy and bitters.

Along with the well-known coffee liqueur, one of the products that the company is most proud is the "Amaro del Pescatore", produced by maceration of herbs has digestive properties.

The Punchs are in high demand, from the classic "Creole" rum, exciting in all seasons, tastes softer tangerine, of orange and chocolate.

Also excellent syrups, both to prepare fresh drinks intriguing cocktails.

The "Limoncino, and the" Grappa ", are the most" trendy "at the time, appreciated both at home and at the bar.
See on liquoribaldoni.it
via Tumblr http://italianentertainment.tumblr.com/post/38566039459