See on
Scoop.it
-
Good Things From Italy - Le Cose Buone d'Italia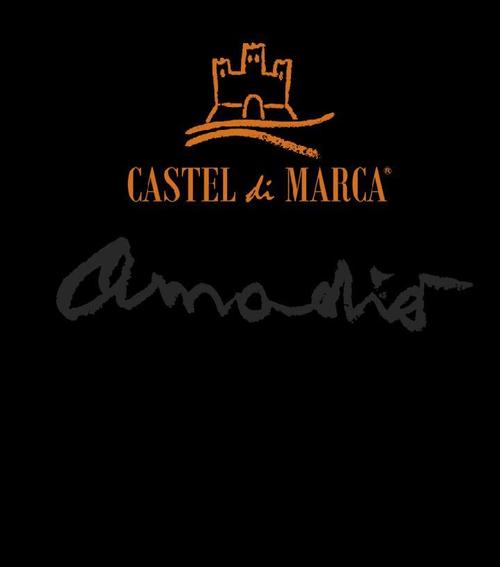 The Amadio family established their company in 1948 to produce typical wines from the surrounding region.

The wine making tradition has passed from father to son and for over 30 years, the family farm has been run by Mr. Pietro Amadio on land located in the areas of Maiolati Spontini and Castelbellino in the province of Ancona (Marche region– central Italy).

The wine cellar was established in 1974 and on the basis of continuing renovations and transformations became a registered company (Srl) in 1995.

he Amadio company produces top quality wines in limited quantities to a consistently high standard. The product is mainly intended for top food and wine shops and is sold to importers and distributors abroad.

The Amadio company owns the trademark Castel di Marca under which this new range of wines has been produced.

This mark combines experience, quality and tradition with a range of extremely modern products which respond to new trends in the international market. These products maintain a strong and original authenticity to the different varieties of grape used and to the mark 'Made in Italy'.
See on amadiovini.it
via Tumblr http://italianentertainment.tumblr.com/post/41966702710