See on
Scoop.it
-
Good Things From Italy - Le Cose Buone d'Italia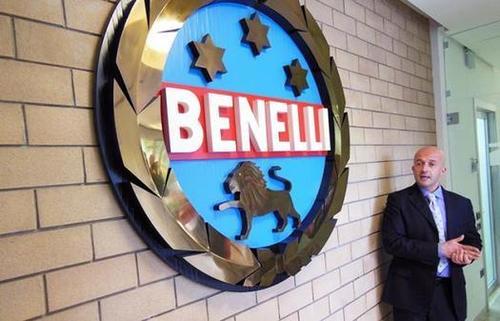 Last month I traveled to Urbino, Italy, home of Benelli, to tour the factory. Urbino itself is one of the most beautiful cities I have ever seen, an almost perfectly intact walled renaissance town on a steep hill in Italy's Marche region. The building behind me is the palace of the Duke of Montefeltro, begun in the mid-15th century.

There the Benelli family, all avid hunters, met an engineer named Bruno Civolani who had an idea for a semiautomatic shotgun built on the inertia system. Civolani's design turned out to be very reliable and it would shoot a long time between cleanings. Benelli now sells 20-some percent of all semiauto shotguns in the world.*

Down below the city walls, tucked into the side of a hill, the very modern Benelli factory hums 24 hours a day. Engineers model every aspect of a gun's operation, often in sophisticated animation programs, then their pictures are turned into guns in the clean and highly automated factory by machines working to very tight tolerances.

Benelli's Andrea Luini told us: "In the factory we don't make Benellis, we clone them. That's how precise we are." Robots do the milling and part making. People assemble the guns. In fact, people only work first and second shift in the factory. The machines run supervised only by other machines on the third shift. They will make gun parts all night unless one of the measuring machines finds a part out of spec in which case the whole line shuts down until the humans arrive in the morning to start it up again.
See on blog.mysanantonio.com
via Tumblr http://italianentertainment.tumblr.com/post/49033416363