See on
Scoop.it
-
Italian Entertainment And More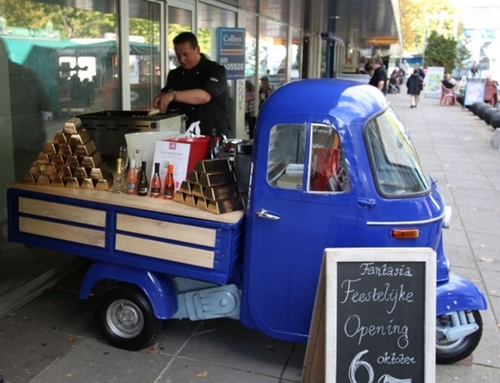 Een stukje Italië uit 1967 op maar een paar vierkante meter.

Net zoals het bij goed brood om de smaak van het graan gaat, gaat het bij goede worst om de smaak van het vlees.



Of het nu om een pittige Italiaanse worst of een originele Duitse Curry-worst gaat, wij maken uitsluitend gebruik van authentieke en lokale ingrediënten.

Wij serveren u dan ook een van de meest verfijnde worsten die u ooit geproefd heeft.



Buon appettito.
See on italianentertainment.nl
via Tumblr http://italianentertainment.tumblr.com/post/67499519781