See on
Scoop.it
-
Good Things From Italy - Le Cose Buone d'Italia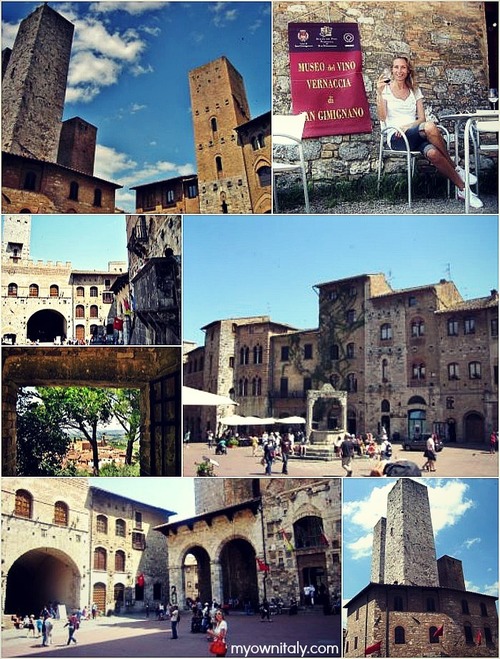 San Gimignano is a small town in the province of Siena, rich in charm and history. It is located almost halfway between Florence and Siena. It was built on a hill about 300 meters high: there you can enjoy a privileged view of the typical landscape of the Val d'Elsa. […]

The city is characterized by towers, which in the fourteenth century seem to have been seventy-two, when every well off family built a tower to show its economical power. […]

The outcome is a very original and peculiar architecture! San gimignano was declared World Heritage of 'Humanity' UNESCO in 1990.

San Gimignano is a small agricultural town famous for its Vernaccia wine production and the cultivation of saffron. Vernaccia di San Gimignano is one of the finest white wines known and appreciated all over the world.

In the village you can visit the Vernaccia Wine Museum: do not miss it!
See on myownitaly.com
via Tumblr http://italianentertainment.tumblr.com/post/51546781981