See on
Scoop.it
-
Good Things From Italy - Le Cose Buone d'Italia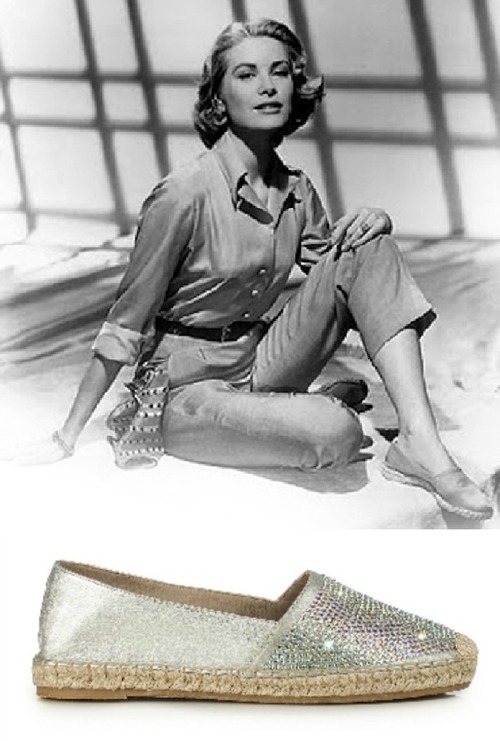 Born thanks to the fishermen of the Basque Coast, the first production of espadrilles stitched at home, are dated 1850, although it is believed that the first prototypes were worn in ancient Rome.

In the 60's the espadrillas, from footwear designed for workers, become a must-have when wearing them were the style icons of that time, such as Brigitte Bardot and Grace Kelly.

A popular and famous product that Le Silla has reinterpreted with macramé lace or with crystal appliqués, to be glamorous even in the most chic beaches.
See on lesilla.com
via Tumblr http://italianentertainment.tumblr.com/post/42745160849